Who is the Platform for?
The Community Plaform can meet the needs of a broad range of organizations.
Community Funders &
Volunteer Centers
Community Foundations
Private Foundations with a local focus
United Way organizations
Giving Circles
Community Action Agencies
Corporate philanthropies
Colleges & Universities
Service Learning
Community Service
Service Clubs
Social Sciences
Social Work
Neighborhood Groups
PTAs & PTOs
Neighborhood Associations
Nonprofit Coalitions, Networks & Associations
State Nonprofit Associations
Local associations
Human Service, Education, and Health Care Coalitions
Government and Public-Private Partnerships
County and city offices for public-private partnerships
Departments of health
Community Development, Recreation
What sets us apart
Key Features
Our full list of features is long. These are some of our most popular features.
View more
Mapping
Map or list Nonprofit or Community-serving Organizations, including their programs and locations.
Get Involved
Share Volunteer Opportunities, Events Calendar, and Goods & Services
Community Teams & User Groups
Create custom fields for your team to collect specialized information
Issue Pages
Create custom fields & custom pages
Neighborhood Pages
Create custom pages for your neighborhood, town, county, school, or other geographic area
Nonprofit Financial Data
Preloaded with latest financial info on 501(c)(3) organizations
A Practical Community Toolkit for Leaders
More than ever, we need community and civic leaders who inspire people to work together to make a better world.
We need "servant leaders" who are thoughtful, compassionate, wise, creative, and courageous.
"Servant leaders" who feel a deep sense of responsibility to make a positive difference.
We can help:
Only you and your team can provide the authentic committed leadership we need. But leaders also need tools for collaboration, organizing, mapping and visualizing community resources and needs.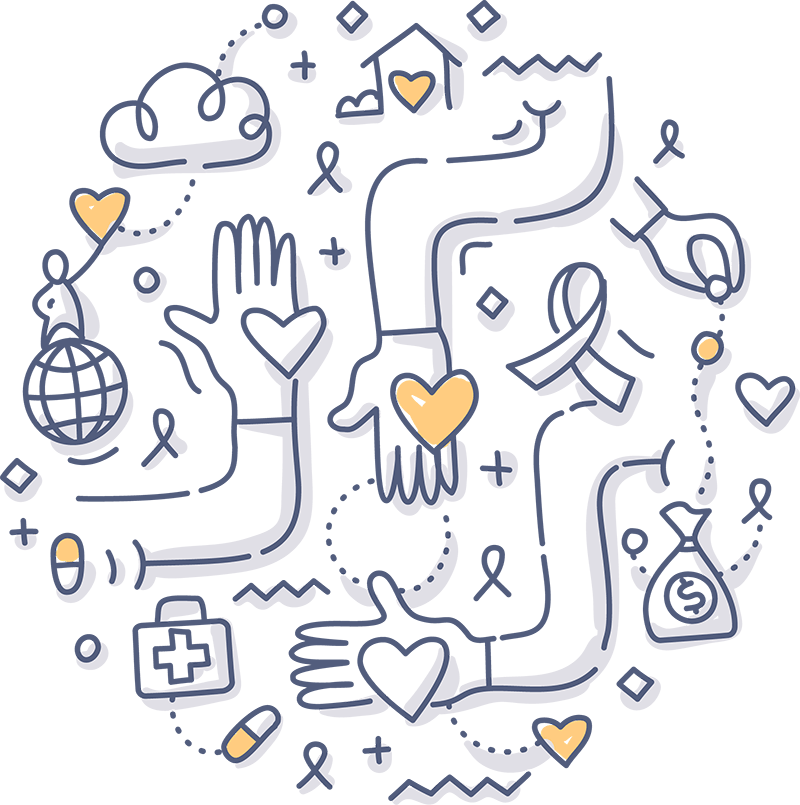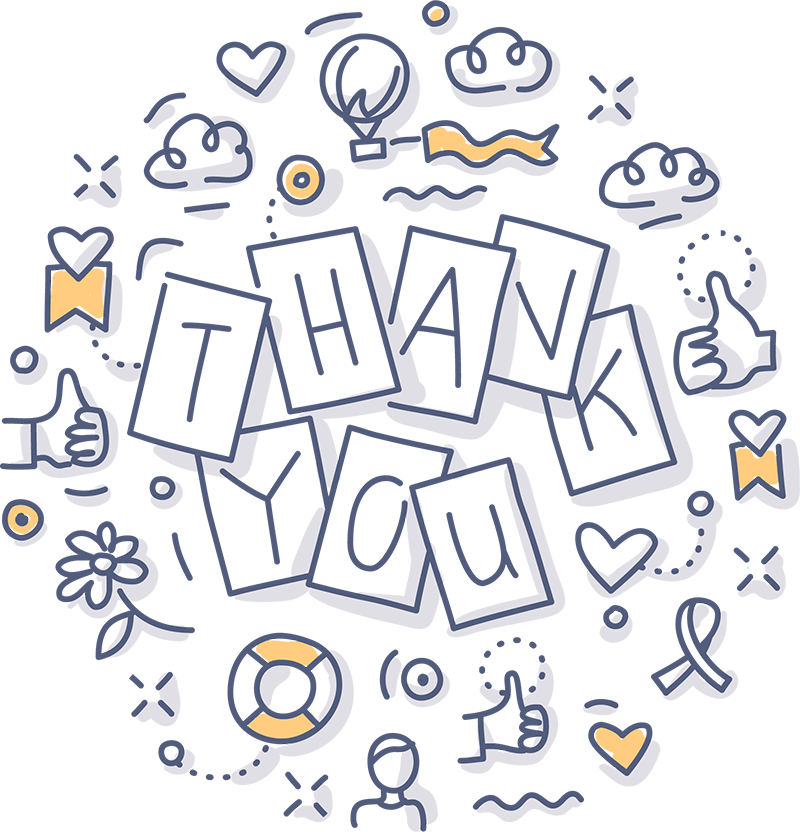 Make Good Works Visible
Make Visible the Wealth/Multitude of People and Nonprofit and Community Organizations Working to Make a Better World and Who Need Help!
Most people – community members and college students included – are unaware of the many public-spirited people and organizations working in their communities.
The Community Platform is a way to make these people, organizations, and activities VISIBLE to all!
Surveys have shown that Americans have little trust in both government and the nonprofit sector. Highlighting successful local activities organizations can help.
Provide a Path for People who Want to Help
Making it easier for people to Get Involved in their own way
Volunteer or donate with an existing organization
Identify areas of need in the community where new programs or organizations are needed
Avoid duplication of effort or creation of new organizations when existing programs or organizations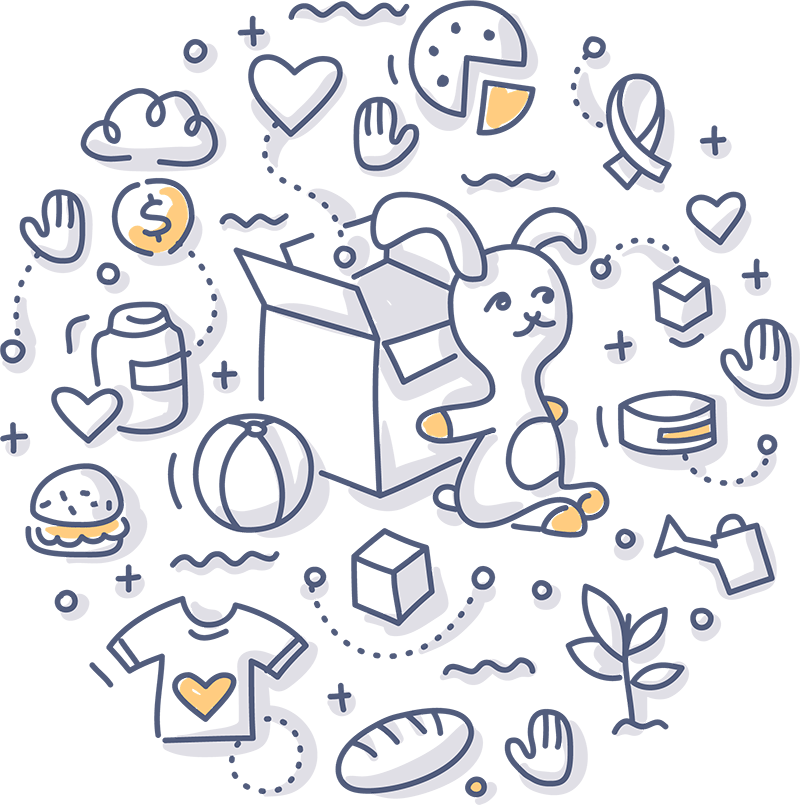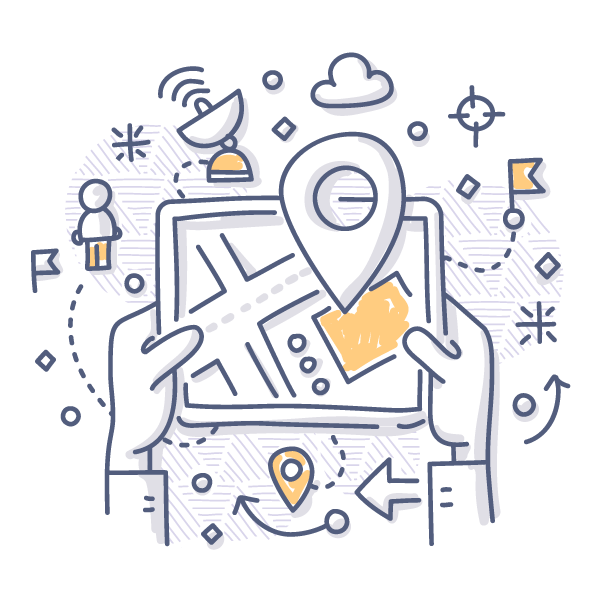 How We Can Help
Whether you are a volunteer leader in your neighborhood or work for a nonprofit organization, foundation, or government, the Community Platform can support your work:
To map community resources and needs, so that we can focus our efforts where they are most needed and coordinate our activities.
Find opportunities for people and organizations to work together to address those needs or achieve shared goals. The Community Platform has modules for managing Volunteer Opportunities, Events, and more.
Share your goods and services with nonprofit organizations. Do you have sports equipment or computers to give away? Does your nonprofit have extra space that it could share with another organization? Does your nonprofit have a need that you want others to know about? Post it on the Platform.
Faster growth starts with the Community Platform
Join us in mapping the future